Aquabuy 4 bay brine shrimp hatcher with accessories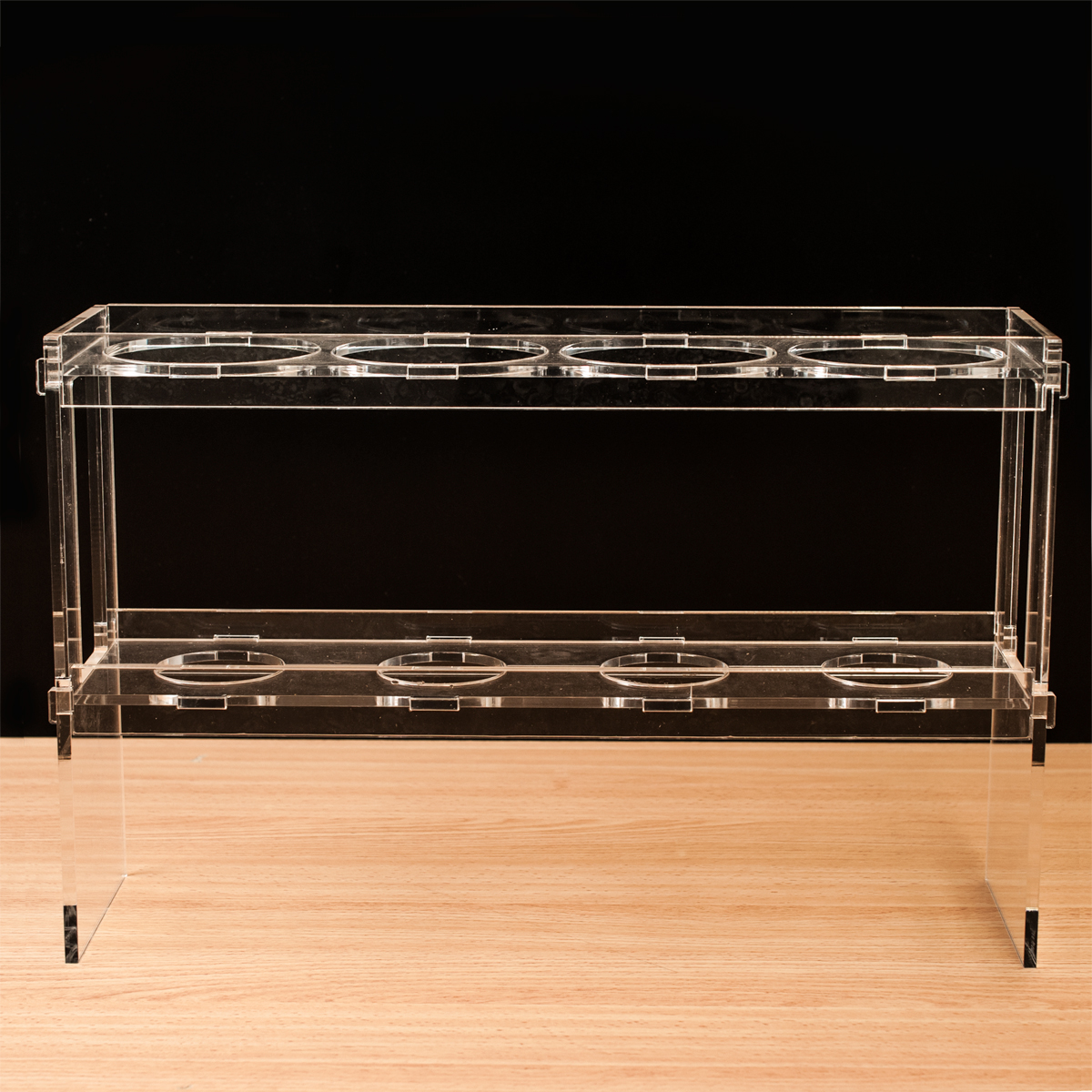 Designed in Australia these units are laser cut from high quality crystal clear acrylic plastic.
It has never been so easy with the 4 bay hatchery taking 4 standard drink bottles from 250ml to 1.25Litre capacity (92mm diameter)
The unit will flat pack when not in use.
It comes with the tube kit to connect 4 bottles.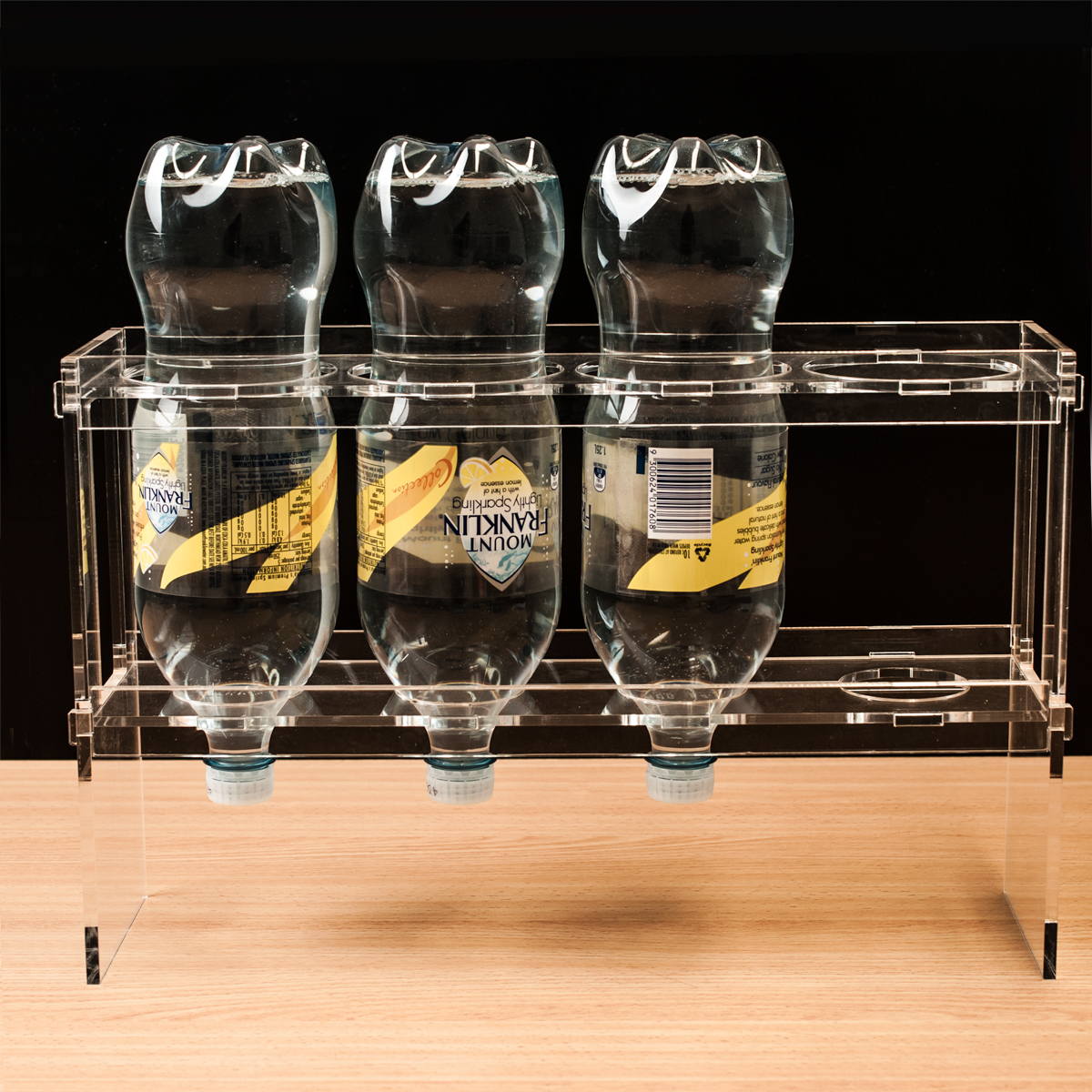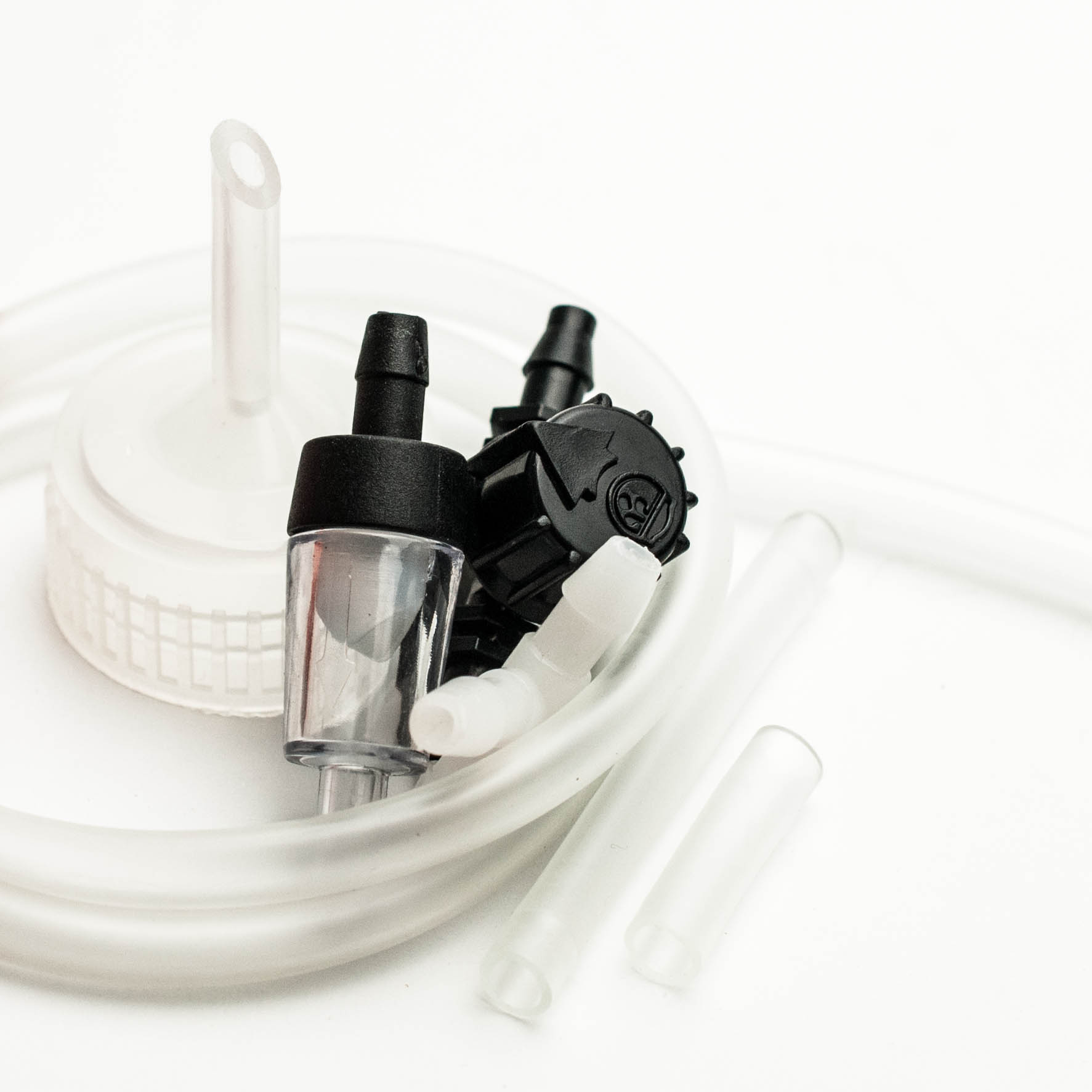 The Aquabuy four bay hatcher comes with premium quality taps and pre-assembled hoses.
What do you get?
You will receive the hatcher and airline accessories to run the number of bottles needed.
The four bay hatcher
4x special bottle caps
2 x non-return valves
8 x airline taps
6 x airline splitters and around 60cm of airline per bottle
User guide
The Aquabuy Hatchery is designed to allow aquarium hobbyists of all levels to easily add live food to their feeding schedule, either regularly or infrequently.
The 1L Hatcher fits bottles to 92mm in diameter. As a reference for Australian users this will fit most* 1.25L soft drink bottles with lots of room to spare.
Bottles and air pump are not supplied with this item, it uses standard drink bottles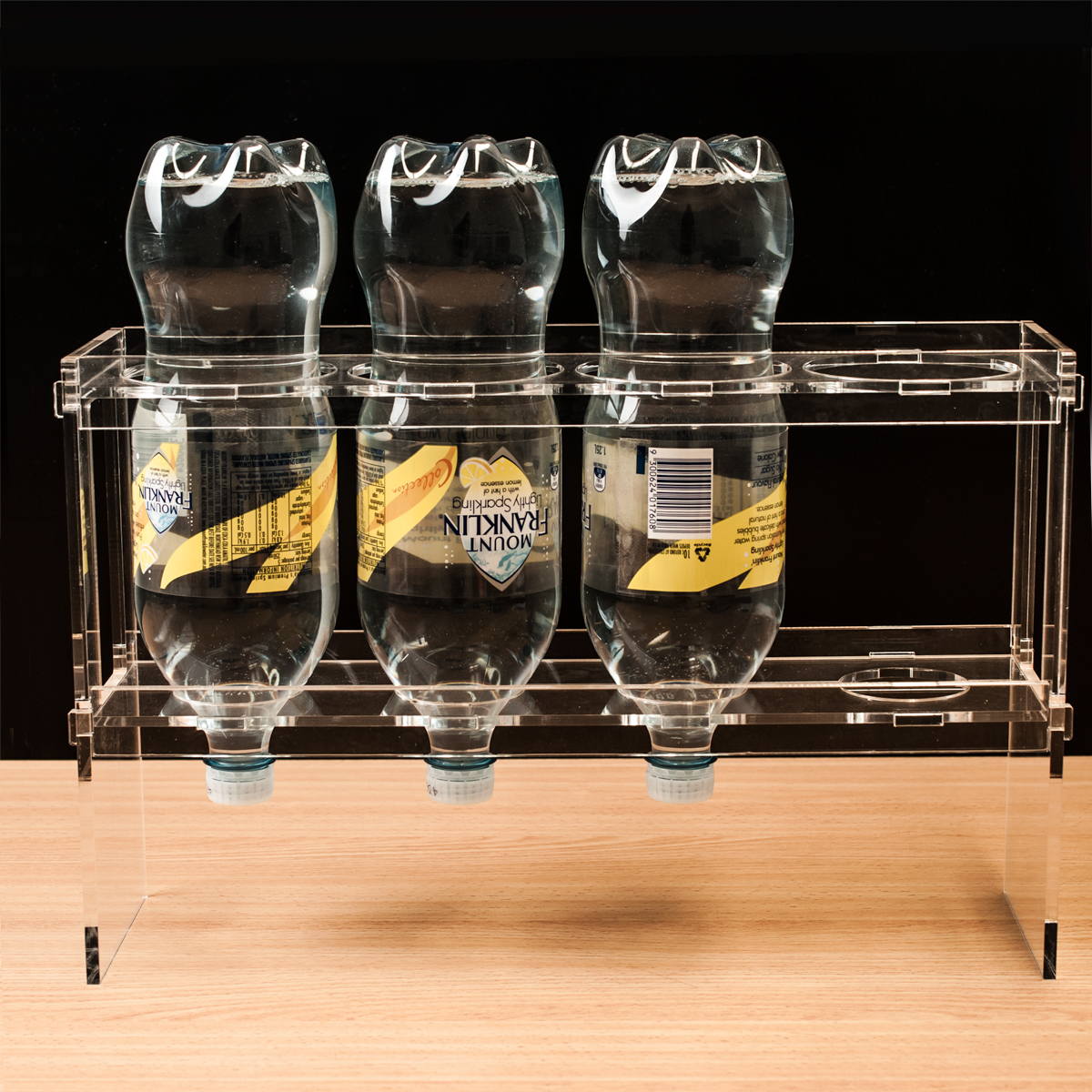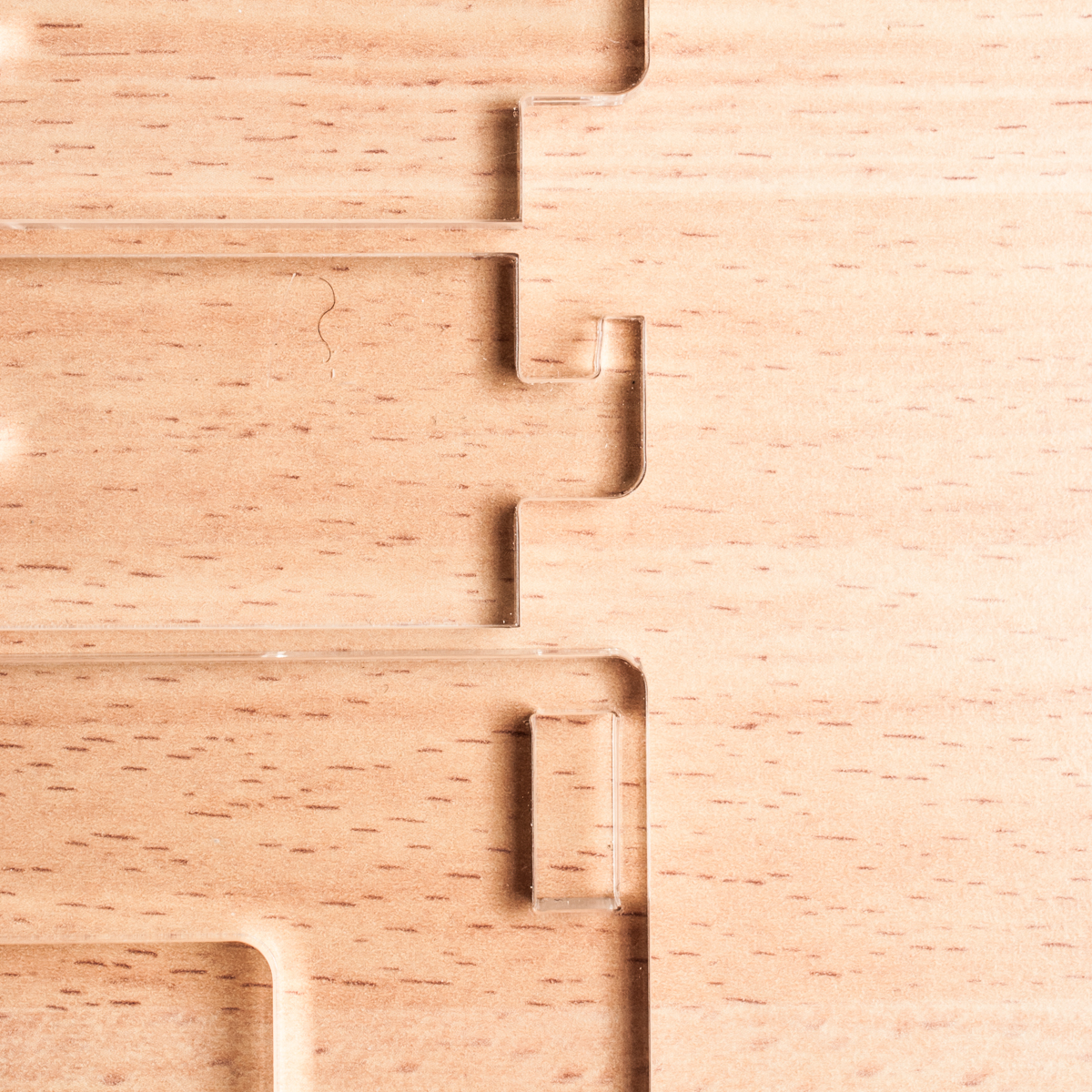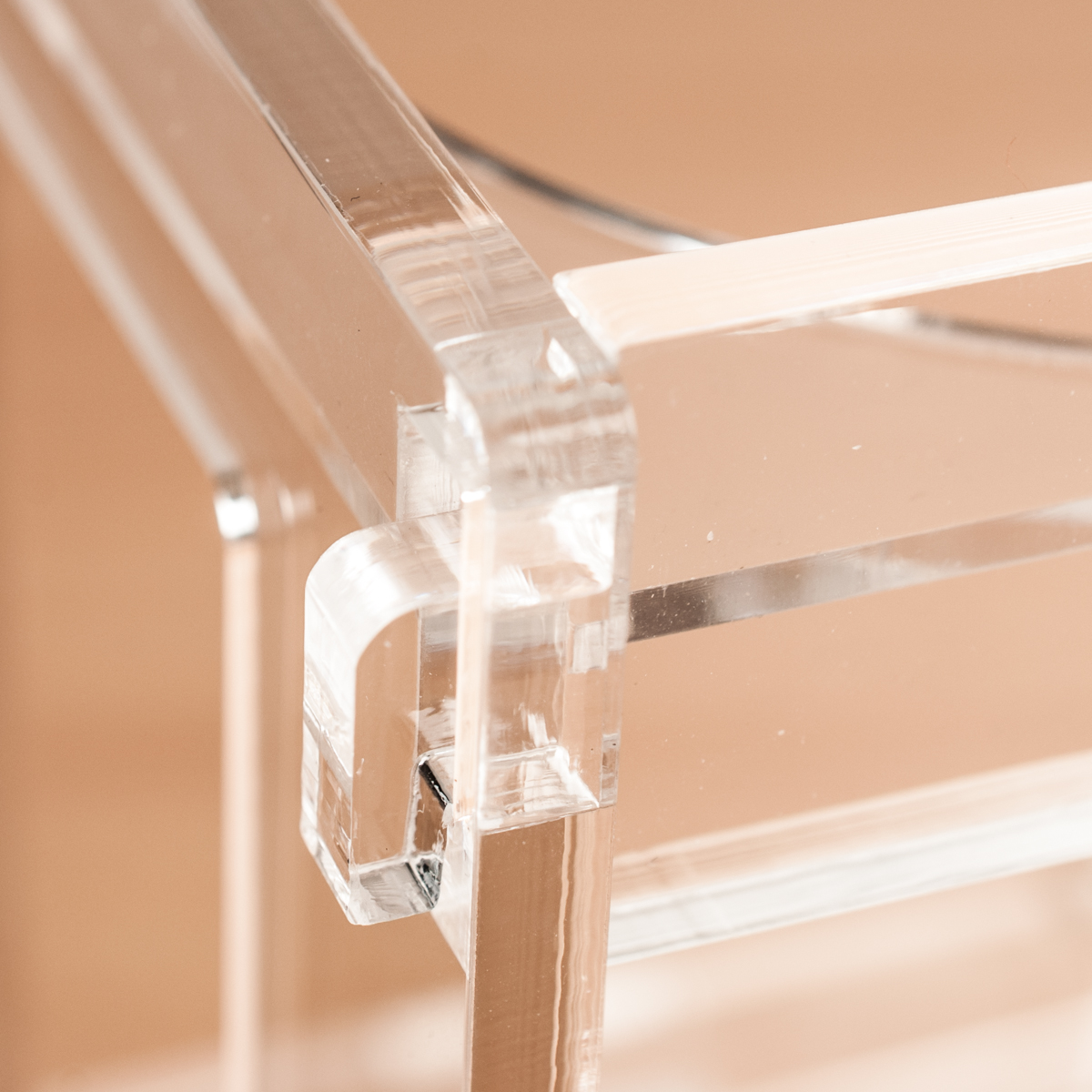 About Brine Shrimp
Brine shrimp are a nutritious and easy to raise food for tropical fish, marine fish, corals and marine life.
Newly hatched brine shrimp are excellent for fry (baby fish).
Brine shrimp are also good for picky eaters who only take live food
Brine shrimp are perfect
About Us?
We are located in Sydney and shipping is via Australia Post within Australia.

We are also happy shipping to other countries - please check the postage and payments tab.
We use an international tracked courier service to ship Internationally.
(approx 3 to 5 days to most countries)
We have shipped to; America, United Kingdom, Ireland, Canada, Brazil, Denmark, Germany, Israel, Italy, Japan, Hong Kong, New Zealand, South Africa, Philippines and many more.